Hastings Primary Care Hub supports local charity
Our team in Hastings coordinated donations for The Seaview Project
Healthcare
Social Enterprise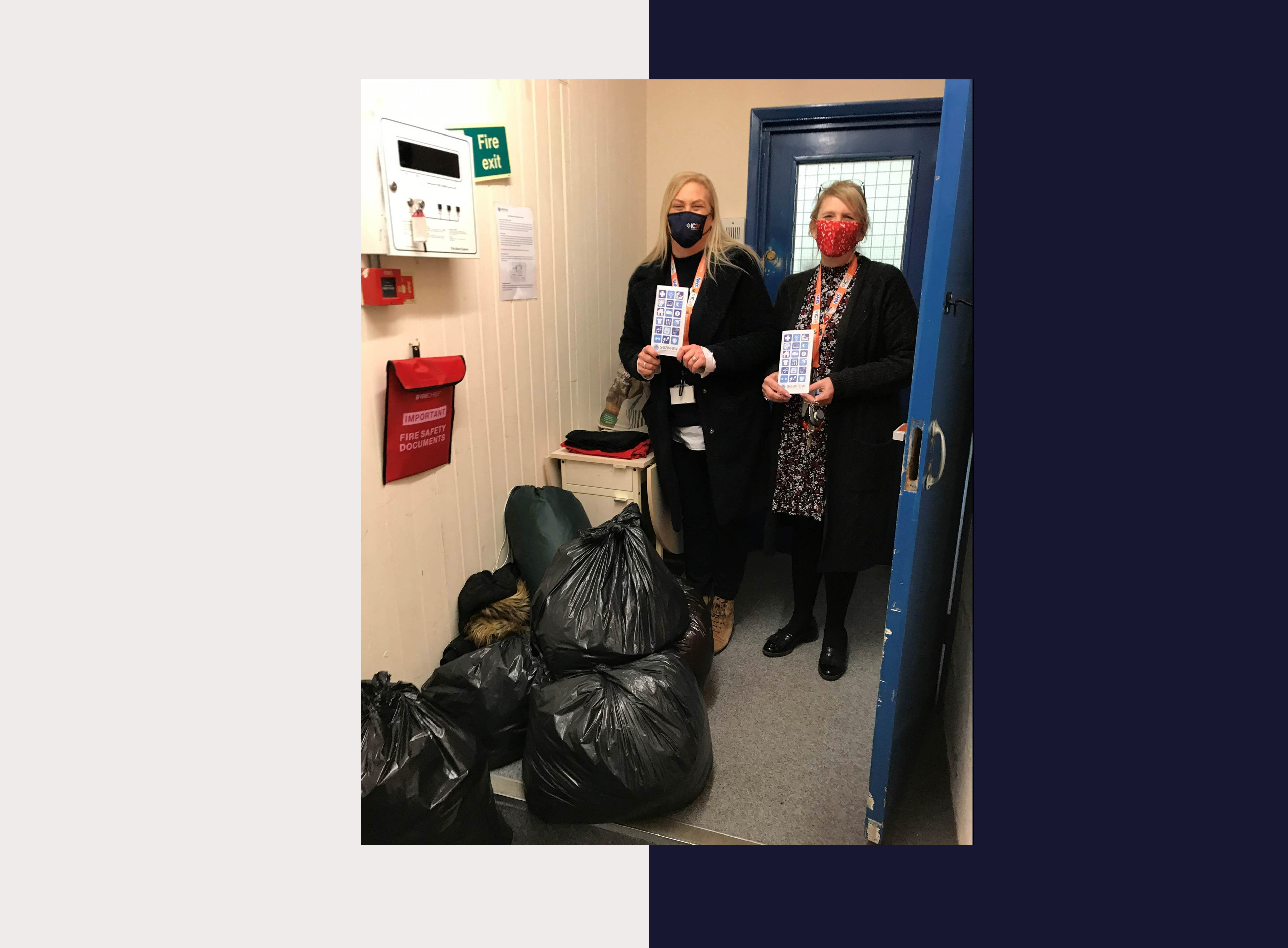 The Hastings Primary Care Hub team got in the festive spirit this year by donating goods to local charity The Seaview Project.
The Primary Care Hub, which is based at the Station Plaza building in Hastings town centre, and operated by Integrated Care 24 (IC24), collected donations from its team and patients alike, to support service users at fellow social enterprise Seaview.
Coats, sleeping bags, toiletries and other items of clothing were donated to support the group's service users, who include the local homeless population, ex-offenders and those with mental health issues.
The Primary Care Hub team supports many patients across the town, including those who are not registered with a GP, patients from vulnerable groups and veterans/armed forces.
The Hub is open every day of the week, and is run by a team of advanced nurse practitioners, who treat issues such as minor illness, infection, skin complaints and wound care. Patients don't need to book appointments, and can simply walk into the centre to make an appointment with a nurse.
Mariann Cleverly, Head of Primary Care at IC24 said: 'We work very closely with charities and support groups across the Hastings area, as many patients who use our service are considered vulnerable by their circumstances or conditions. We want to make sure that they are aware of our service, and know that they can access healthcare when they need it, even if they are not registered with a GP, are homeless, or have other complex needs. It is great to be able to make this donation to Seaview to support them to help as many people as possible and I would like to thank all our employees and patients who made a donation.'