IC24 partners with leading social enterprise Wildhearts
Wildhearts will provide IC24's stationery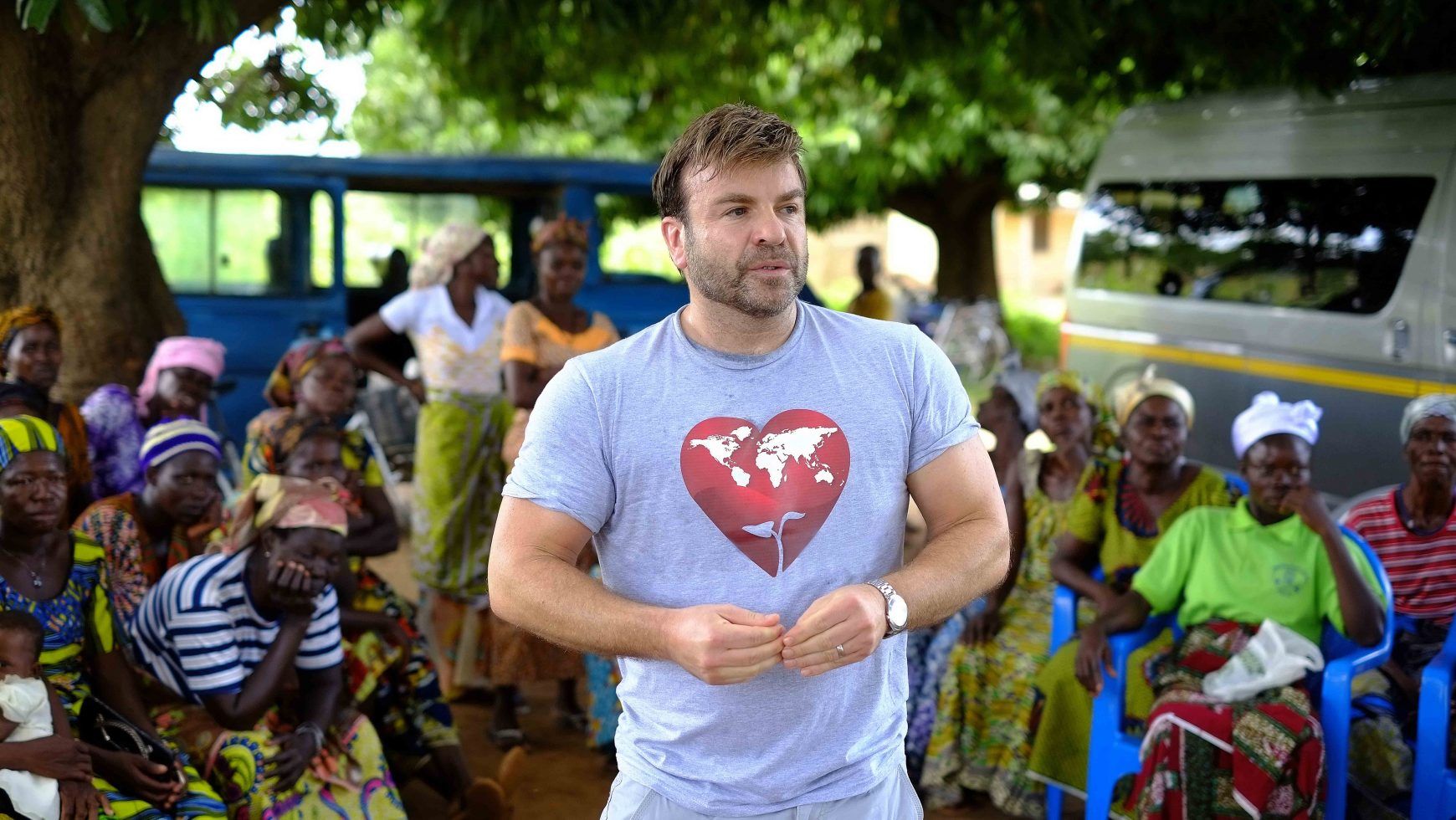 IC24 has teamed up with leading social business Wildhearts to meet our stationery needs. Following a formal procurement process, IC24 chose fellow Social Enterprise UK member Wildhearts to provide our stationery.
The partnership will deliver financial savings for IC24, but just as importantly, money spent with Wildhearts is invested into their social impact programmes. To date they have invested £20,500,000 and transformed 1,000,000 lives globally.
By switching to WildHearts Office, IC24 is not only saving money, but is turning an everyday expenditure into an investment for the future, transforming hundreds of lives locally and globally.
Both organisations are finalists at this year's UK Social Enterprise Awards in recognition of the impact they are making in their respective sectors.
IC24's partnership with Wildhearts will begin next month.