IC24 reaccredited with social enterprise gold mark
The award is a symbol of social enterprise excellence
Healthcare
Social Enterprise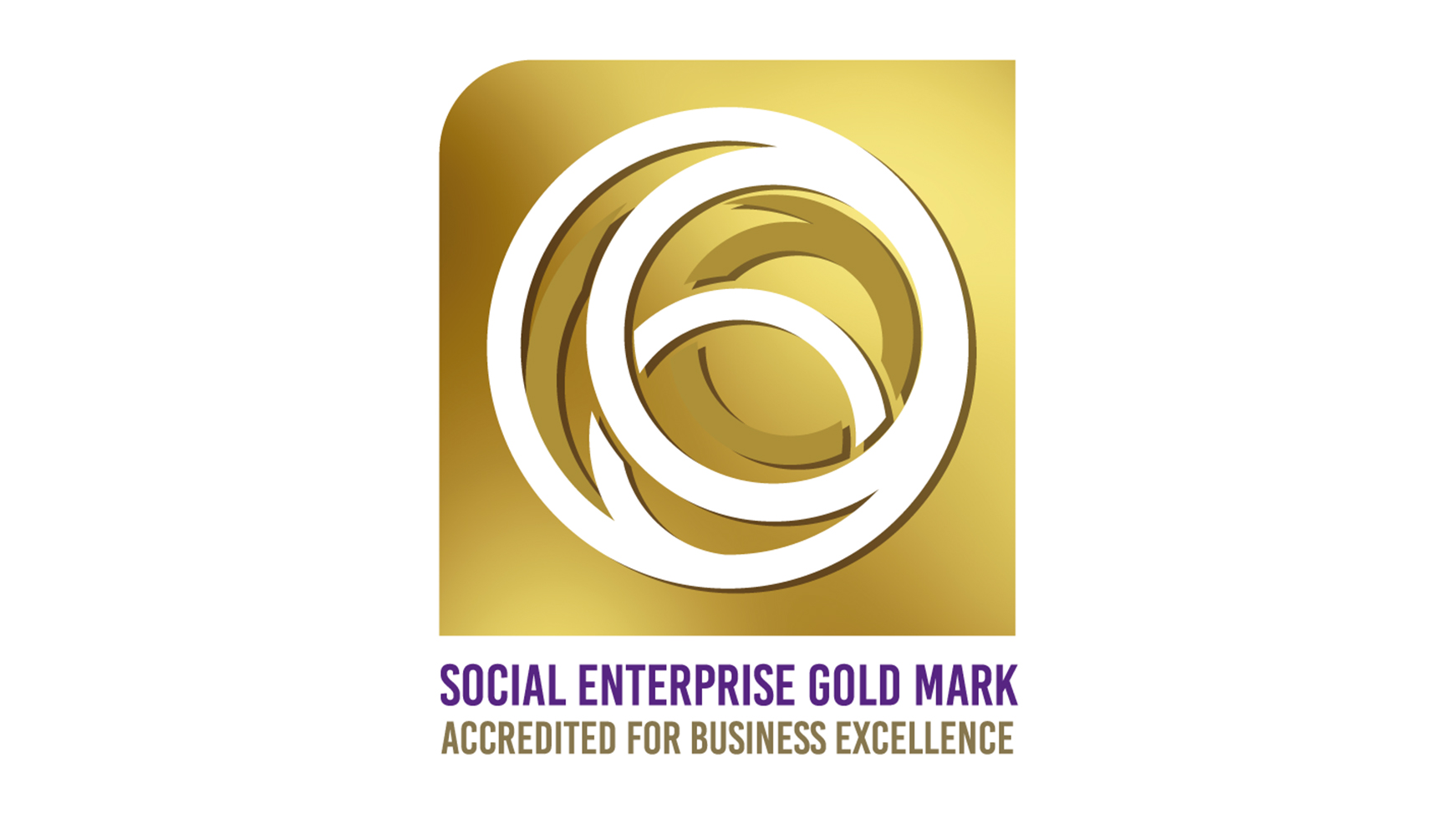 We are delighted to announce that following an independent assessment we have been reaccredited with the social enterprise gold mark.
The gold mark is a symbol of social enterprise excellence, and demonstrates that the organisation has been through a rigorous assessment process to prove it meets quality standards.
As part of the process the organisation's processes across five business areas are scrutinised. They are:
Governance

Stakeholder engagement

Business ethics

Financial transparency

Social impact
The gold mark standard was launched in 2014 and IC24 was the first organisation to be accredited with the standard. Since then four further organisations have achieved the standard, and undertake a full assessment process every three years.
Assessors identified various areas of great practice, including our Quality Champions Programme, which provides development opportunities for colleagues at all levels of the organisation, and how we are building relationships with other social enterprises in our supply chain and as partners to create greater social impact.
In the coming year we will be reviewing some of the suggested areas for improvement, including areas around publicising pay scales and better promotion of the benefits package our employees receive.
Dr Andrew Catto, Chief Executive of IC24 said: 'The past year or so has truly tested IC24 and the wider health service.
'However, despite those challenges we have continued to develop as an organisation, and ensure that we are a good social enterprise, which supports its people.
'We are really proud to hold the social enterprise gold mark as it demonstrates how hard we work to be a good social enterprise and to provide response, safe, high quality urgent care at the right time, in the right place, supporting our patients to live their lives to the full.'
Richard Cobbett, Assessment & Compliance Manager at the Social Enterprise Mark Company said: 'The public funding of private providers of healthcare, many of whose primary interest is generating profit for their shareholders, has increased over the years.
'What makes IC24 special, is that as a social enterprise, their primary interest is in ensuring the public funding they receive is all targeted towards maximising public benefit through the healthcare services they provide, without having to take decisions in the interests of shareholder profit.
'IC24 have used the Social Enterprise Gold mark as a means of maintaining the highest standards of what it means to be a social enterprise, by wholeheartedly engaging with the external scrutiny this involves, and using it to help promote what makes them different.'