what3words rolled out across IC24's contact centres
Callers to IC24's NHS 111 services will now be able to describe where they are using the what3words location technology
Healthcare
Healthcare Technology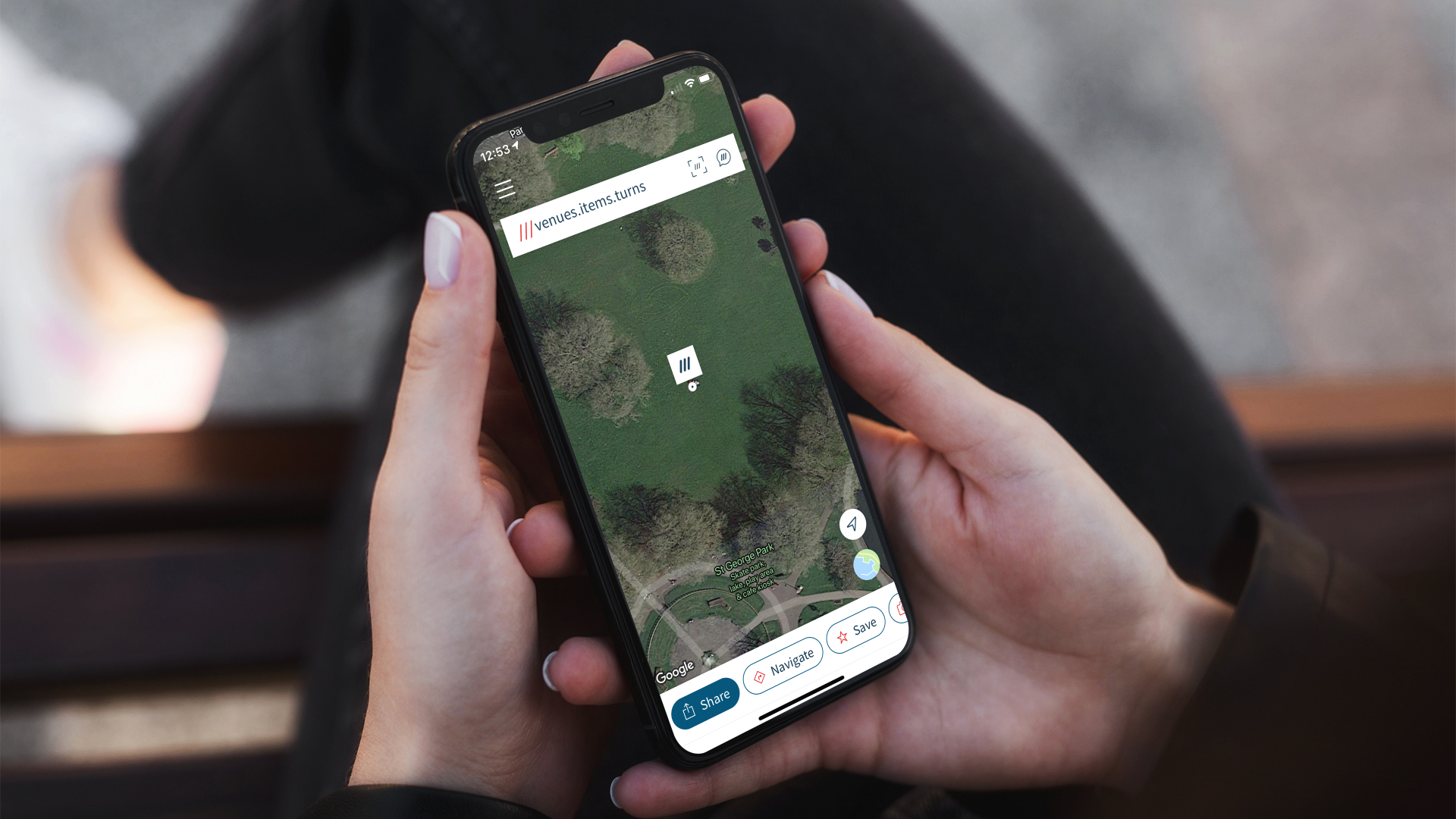 Integrated Care 24 (IC24) has transformed its ability to locate patients with the introduction of the what3words location technology into its NHS 111 services.
what3words has divided the world into 3 metre squares and given each square a unique combination of three words: a what3words address. For example ///forest.intro.units will take you a precise 3 metre square at IC24's NHS 111 contact centre in Ashford, and ///candle.movie.bumpy to its contact centre in Norwich.
Using what3words addresses gives callers a simple way to describe precisely where they are, enabling responders to find and get resources to the scene faster. what3words is free to use via the app for iOS and Android or the online map at what3words.com. The system works offline, making it ideal for use in areas with an unreliable data connection.
IC24's use of what3words has been enabled through the app's integration into CLEO Core, the clinical system that IC24 uses across its contact centres. CLEO Core is the first clinical system to directly integrate what3words, rather than it being used as a standalone app. The direct integration means IC24's contact centre teams can handle patients' calls more efficiently, saving them time when providing details of where they are.
Collectively, IC24's three contact centres handle over one million calls per year. Whether it is better identification of the caller's location to arrange for an out of hours clinician to visit the address, or to support the ambulance service to find a precise location faster, what3words is already helping contact centre teams identify exactly where help is needed.
Rab McEwan, Chief Operating Officer at IC24 said, 'Often a postcode can cover a large geographical area, so we might need to rely on the caller being able to identify a local landmark or point of reference for us to more accurately establish their location. If the situation is an emergency, every second is critical, so the introduction of what3words into our CLEO Core clinical system allows us to more quickly identify where people are and make sure they get the best medical response to suit their needs.'
Chris Sheldrick, CEO and Co-founder of what3words adds: 'Being in urgent need of help and not being able to describe exactly where you are can be an incredibly stressful situation. It's in times like these where being able to communicate your precise location in just three words can shave precious minutes off an incident response time. We've seen the impact what3words has had locating people in an emergency up and down the UK, and look forward to bringing the technology to the NHS 111 services.'